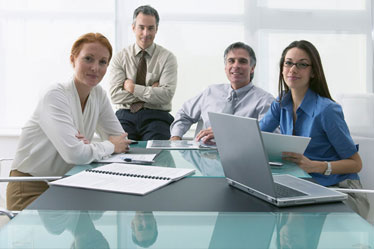 Consulting Services
DRB Industries offers a variety of services related to Cooling Tower performance for your plant site. Hourly rates apply to field services, specialized audits, and commissioning work. Expert witness and professional consulting for Cooling Tower operations, written projects or procedural guidelines will be charged on an individual basis.
Contract Consulting Services
DRB Industries regularly provides consulting services to companies on an annual basis, offering businesses a wide range of services, testing, audits, troubleshooting and training in a package or individual assistance. Prices are quoted based on services provided.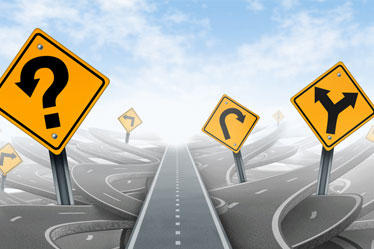 Troubleshooting (Failure Investigations)
Troubleshooting (Failure Investigations), DRB conducts troubleshooting and failure investigations of your Cooling Tower Systems. Prices are based on scope of work.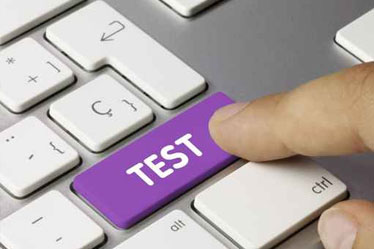 Test Services
DRB Industries offers test services related to Cooling Tower operations. DRB Industries LLC is the leading expert in Cooling Tower performance and technology services. DRB offers a complete line of performance inspections, consulting services, and education/training for clients world-wide. With over 16 years of demonstrated experience, DRB has the requisite in-plant expertise and specialized skills to deliver consistent outstanding results that will improve your plant's reliability and performance.
Training and Seminars
DRB Industries provides World Class Training in a fun and informative format for groups of five up to fifty employees. Customized training includes Cooling Tower Performance 101, Gas Turbine Inlet Air Filtration 1, and Gas Turbine Inlet Cooling 1. Contact us for pricing.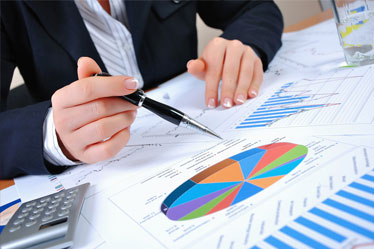 Audits and Inspections
RB offers Cooling Tower Inspections and Audits, to include: Gear Boxes, Fill Media, Drive Shafts and Couplings, Fans and Related Parts, Valves, Mechanical Supports, Louvers, Distribution Systems, Casing, Partitions, Drift Eliminators, Fan Decks, Hot Water Basins, Walkways, and Access Doors. DRB's Five Point Inspection will evaluate: 1) Structure, 2) Water Distribution System, 3) Heat Transfer System, 4) Mechanical System, and 5) Air to Water Transfer Performance