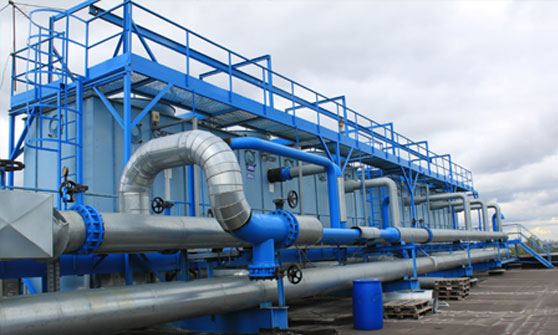 Welcome to DRB Cooling Towers
Utilizing only proven design techniques and cooling tower components, DRB and its partner company, Industrial Cooling Solutions, design Cooling Towers to meet your specific requirements.
DRB and its partner companies combine their skills and resources to create a truly full service Cooling Tower company with the unique ability to provide our customers with Turnkey Engineering, Design and Supply of Cooling Towers and Complete Cooling Tower Islands.
We are able to provide your project with High Standard Cooling Tower Engineering and Systems Design. We offer customers a choice of Field Erected Counterflow or Crossflow Towers to fit their individual projects and requirements, and we also offer Specialty Towers, such as Plume Abated Towers.
Also, you may visit our other websites at DRBIndustries.com and DRBRetrofit.com.
The Latest From the DRB Blog